(English) There are a few things to know before you enter China. Traveling to China can be a very special experience, but keep in mind that it does come with challenges. Do not worry! down below we have written down some tips for you before going to China, so you can be prepared at all times.
Get your visa before entering China
This might be one of the most important steps because without a visa you will not be able to enter China.
Purchase VPN before you go to China
You might or might not already know this, but you are not able to access Facebook, Google, YouTube, etc. This is because these sites are banned in China. There is a way to still access these sites, by purchasing a VPN. VPN disguises the computer's or mobile's IP address.
Learn the basic Mandarin
It is not necessary, but it does help a lot! Especially in the "smaller" cities of China where a lot of people do not speak English. If you are only going to visit big cities like Beijing or Shanghai, most younger people are able to speak English.
Bring your own napkins
Most of the toilets in China do not provide toilet papers. What is worse than finding out there is no toilet paper after you have used the toilet? This is why you should always carry napkins with you.
Do not tip in China
In many western countries, it is usual to tip a waitress for her or his service. This is not the case in China. You are not expected to tip.
Get a SIM card in China
You can easily find a cheap SIM card at the airport for your stay in China. This is very handy because you are able to contact others or use Google if it is necessary.  For example, if you want to search for a specific location.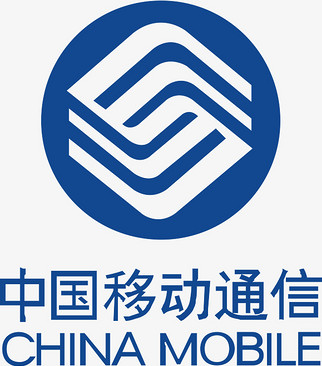 Download WeChat (Weixin)
The most used app where locals use to communicate with is WeChat. You can download the app for free on your phone If you like to communicate with Chinese people you have met and stay in contact.